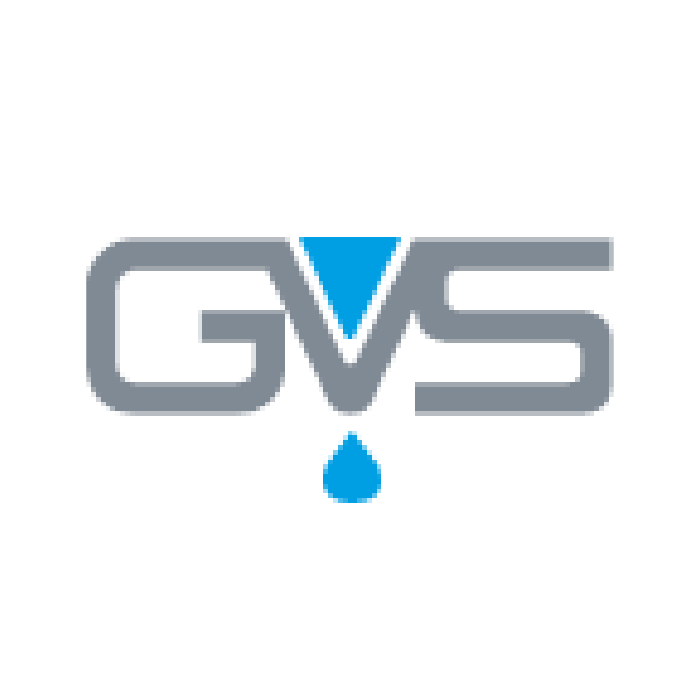 In over 40 years of history, GVS has evolved from a supplier of components for the healthcare sector to a global Group that produces highly technological diversified filtration solutions.
The Group has always paid great attention to research, development and innovation of its products and processes and has shown a strong trend towards development in global markets since its foundation.
In addition to the Corporate headquarters in Bologna, GVS currently has 15 plants in Italy, United Kingdom, Brazil, United States, China, Malesia, Mexico, Romania e Puerto Rico, and 18 commercial offices located all over the world.
GVS has always adopted a "glocal" approach: it operates locally in contact with its customers, but relies on the strength of a global network.
¿Tienes alguna duda o te interesa cotizar?
Contacto ventas a todo México
En San Luis Potosí
Boulevard San Antonio N°136 , San Francisco de los pozos
San Luis Potosí, México CP 78421.
Email: contacto@ebioquim.com
Tel fijo: (444) 688 69 74